The Most Complete
WordPress Coupon Theme
Coupons & Deals

Price Comparison

Cashback

Browser Extension

Android App

iOS App

Coupon Feed Integrations
FREE Android App
(White Labelled App worth $49 for your website)
* FREE products are only for purchases before 2nd April 2023
Made with by Theme Developers

Affiliate Marketers

. We know what features you need.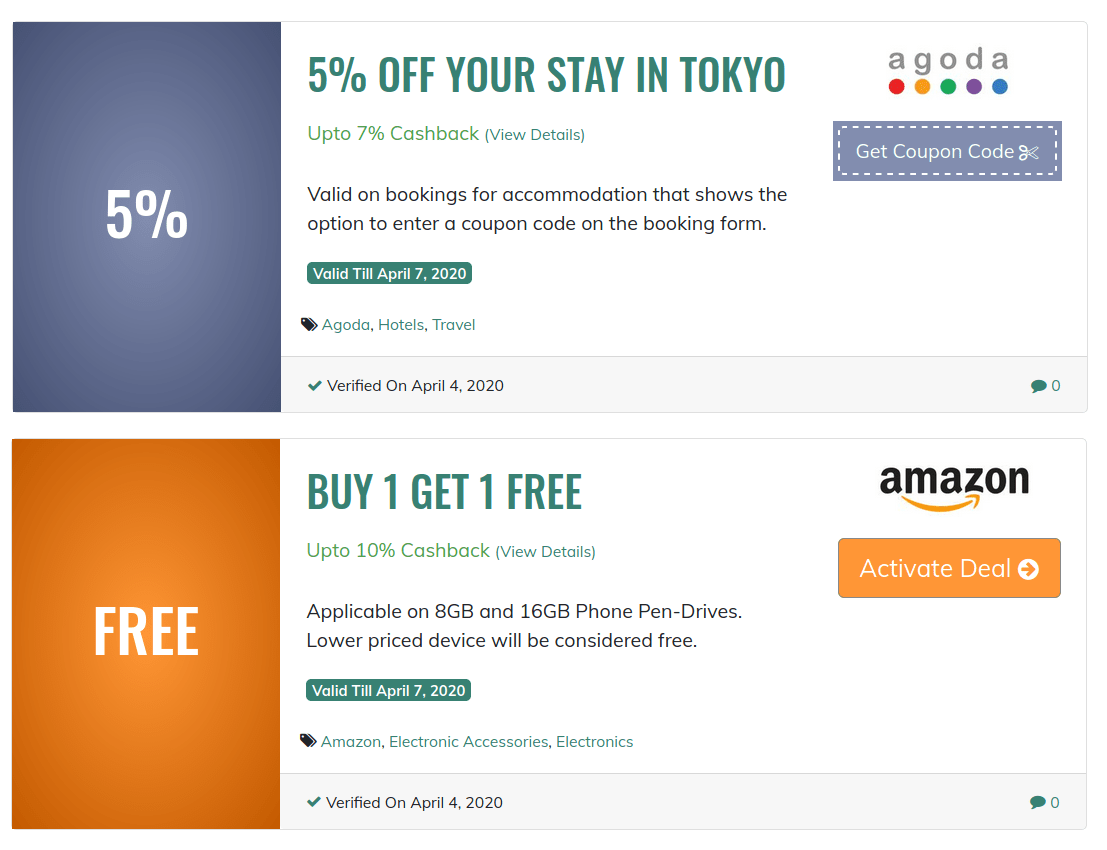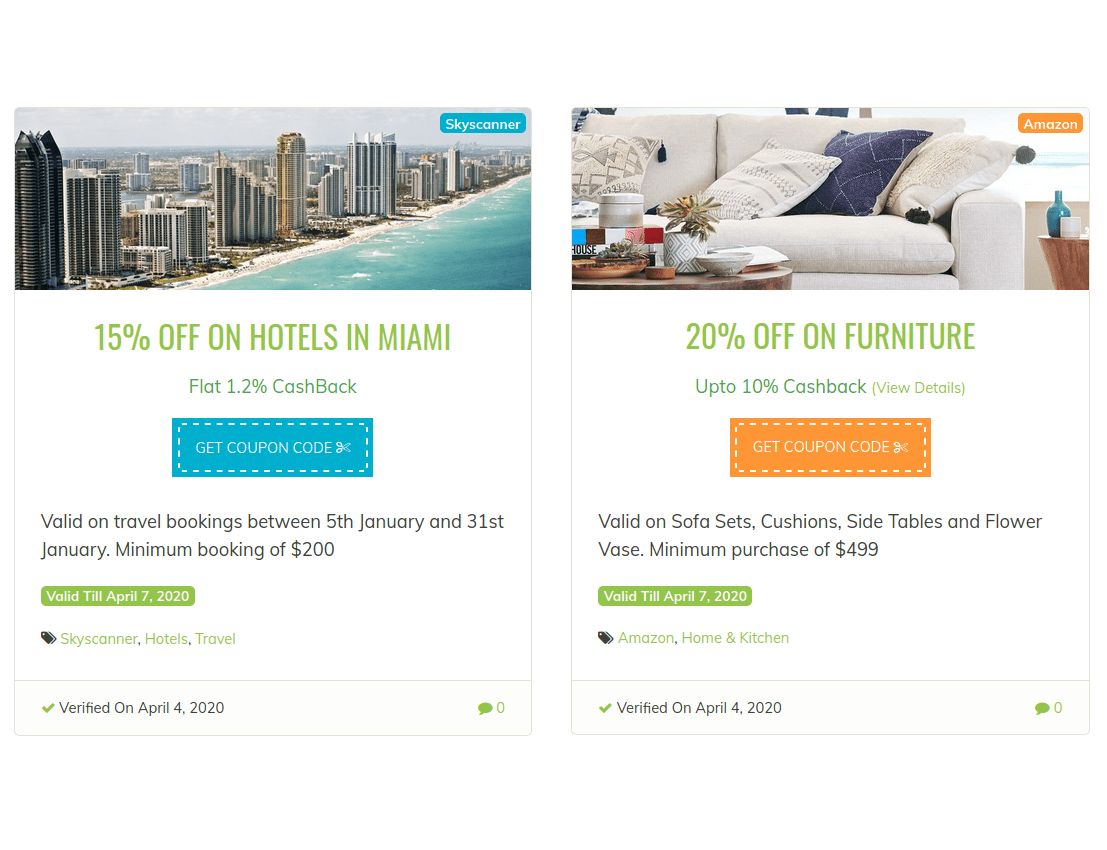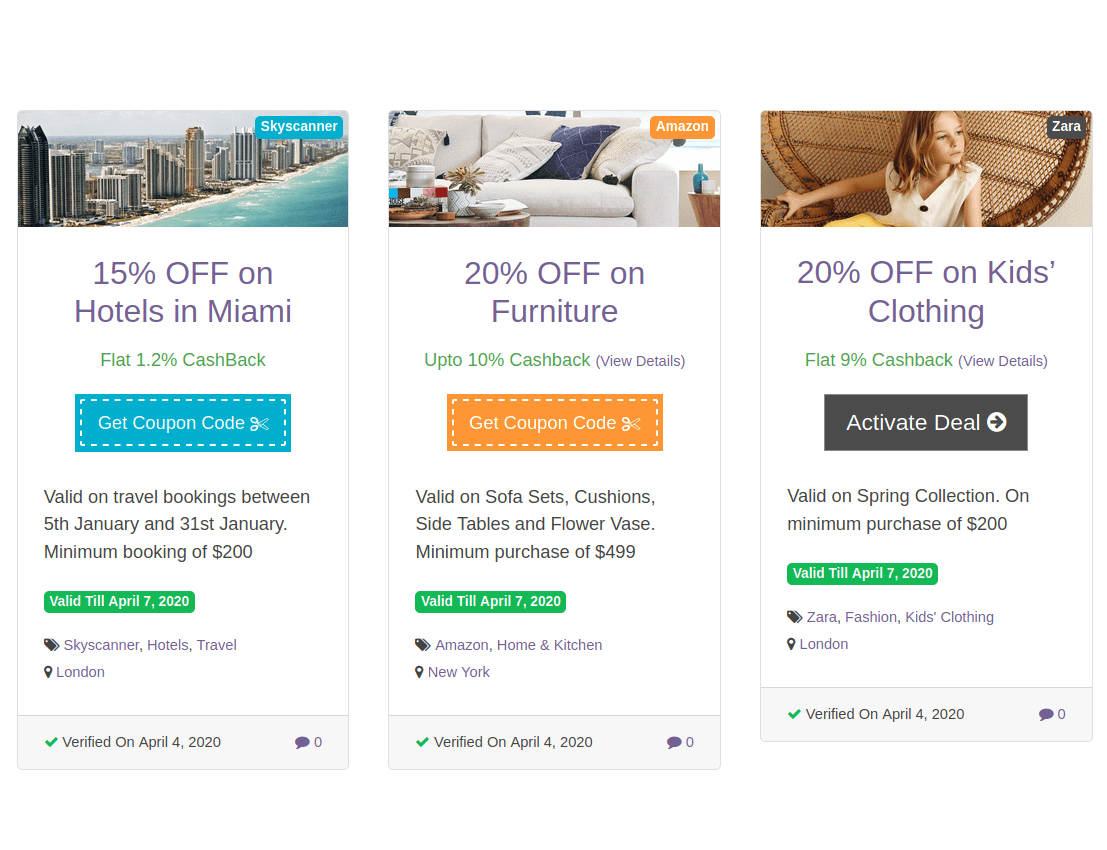 Coupon Layouts
Show Codes & Deals with List or Grid Layouts
List Layout
2 Column Grid Layout
3 Column Grid Layout
Homepage Styles
Welcome your visitors to your website with a Video, Banner, Slider or simply a minimilistic clean homepage.
Android & iOS App
With more than 80% of traffic coming from mobile devices, Mobile App is now a necessity.
One time cost

100% White Labelled

Updates to your website will automatically reflect on your App

Increases Customer Loyalty

Brand signal to Search Engines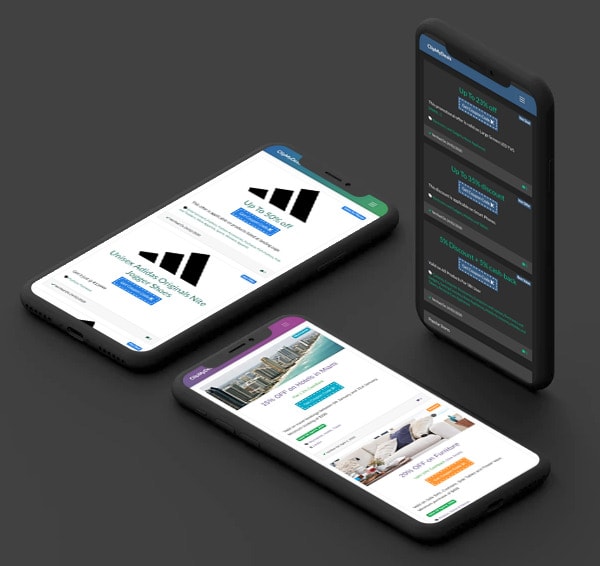 Cashback Plugin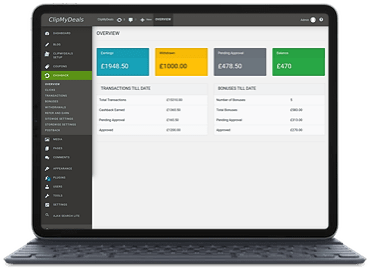 Build loyal visitors by rewarding them on every purchase they make via your website.
Work with any Affiliate Network in any Country. No restrictions. No dependencies.
Extend ClipMyDeals into a fully-functional Cashback Website.
Know More
Coupon Feed Integrations
As an Affiliate Marketer, your main task is to market & promote your Coupon Website. And to confidently drive traffic, you need to keep your website up-to-date.
CouponAPI.org
CouponAPI.org collects a Coupons & Deals from popular Affiliate Networks and imports it to your website using their WordPress Plugin. All you need to do is enter Affiliate IDs, and subscribe to add as many stores as you want. You website will be automatically updated on a near-real-time basis from all your Networks.
LinkMyDeals.com
If you are a pro, you will need Coupons & Deals from "All Official Sources", not just Affiliate Networks. For this, we provide pre-integration with LinkMyDeals Coupon Feeds which imports all offers from Store websites, banners, Email Newsletters, SMS/App Notifications, Social Media, networks & other such sources.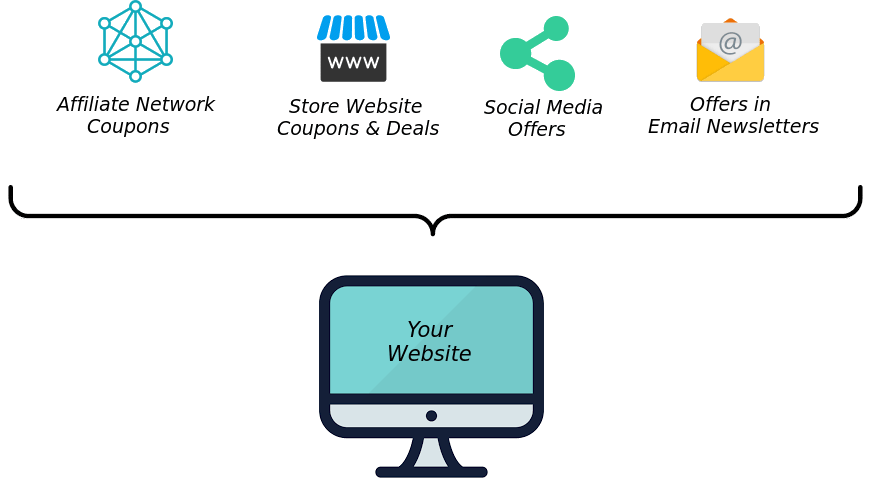 25
Preset
Color Combinations
With 70+ Design Options and 9 popular Fonts, the possibilities to customize the look & feel of ClipMyDeals Theme are virtually endless.
To make it easier for you, we have pre-configured 25 most successful color & font combinations on the internet which you can directly choose for a quick start.






1-Click Customization.
No Coding Required.
Click - Change - Publish! That's how easy it is to completely redisign your ClipMyDeals website as per your preferences.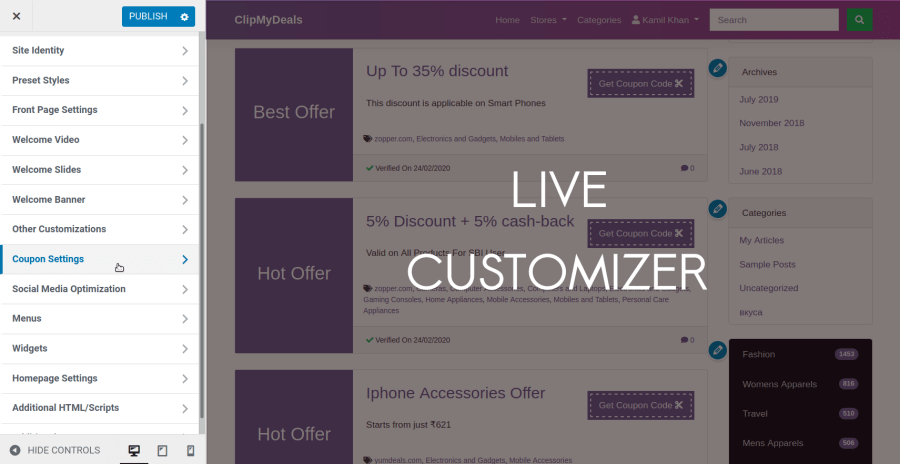 Live Preview to see all changes while customizing various aspects of your website - from colors & layouts, to widgets, menus, and more...
Native WordPress Customizer makes sure all of your settings are 100% WordPress compliant.
Like to use Page Builders? No problem at all. We maintain 100% WordPress standards, so you can use any WordPress builder plugin like Elementor or WP-Bakery or whichever you like.
Child Theme option for professional developers for more advance changes.
Web Push Notifications
Notify your users about latest offers
even when they are not on your website
Your Users subscribe to Push Notification on your website
You create notifications with custom Title, Descriptions & Images.
Users are notified on their devices, whether phone or desktop.
Notifcations can have any Landing page URL. You can take your users directly to merchant site with your Affiliate links.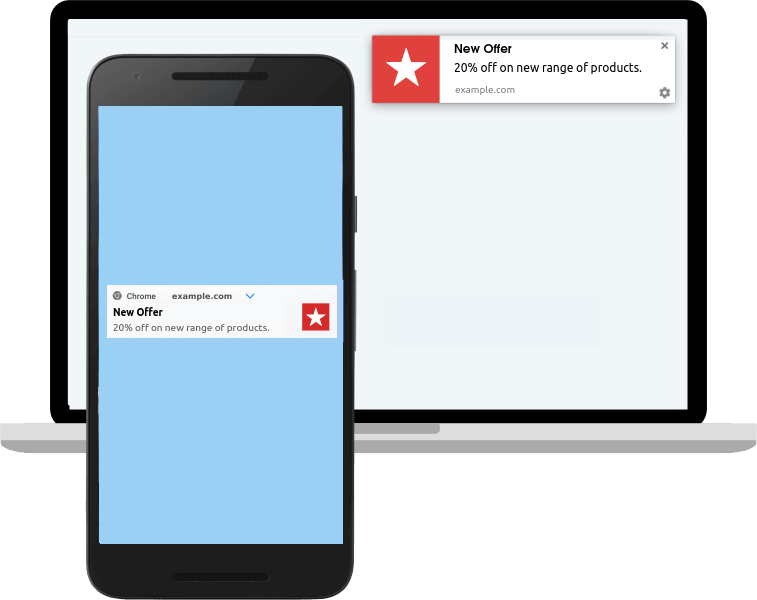 Printable Coupons with Barcode Generator
Want to distribute coupons for physical stores? Printable Coupons can be redeemed at a store's checkout counter. It prints with a Code-128 Barcode for faster checkout.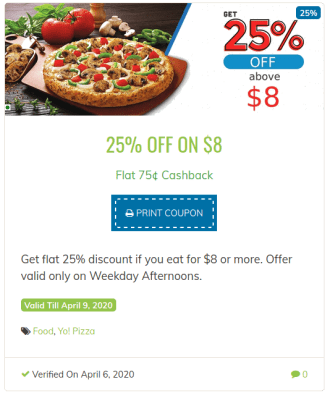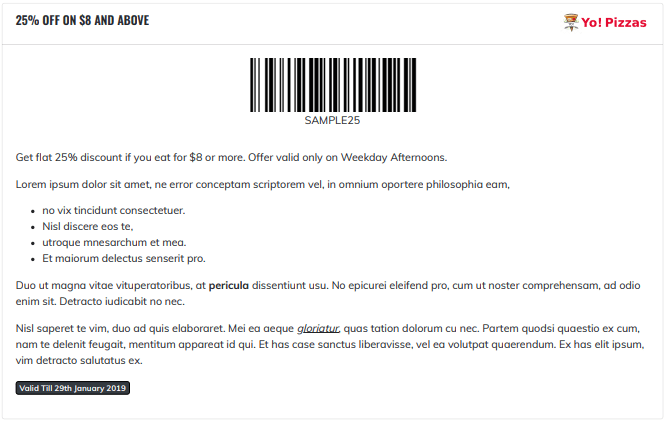 Location Taxonomy
Do you run your website across multiple countries or cities? If yes, you can enable Location taxonomy and classify offers by locations.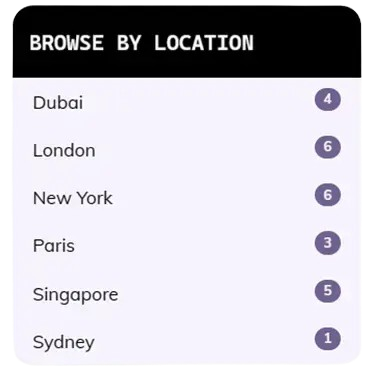 Add/Edit Locations
Location-specific Offer Pages
Map Widget in Sidebar
Location Dropdown in Advanced Search
Location List Widget in sidebar/footer
Convinient browsing for visitors
Ranks higher in Local Searches
Graphics that Increase Conversions
A clean design or a convincing banner can turn an undecided visitor into a confirmed sale. And of course, more sales means more Affiliate Commissions!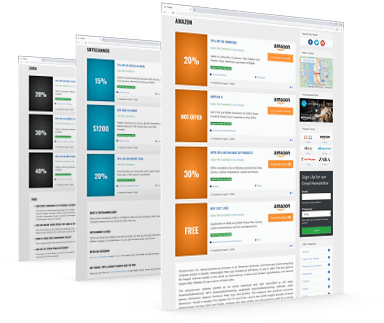 Brand Colors
This one feature alone makes ClipMyDeals better than any other WordPress Affiliate Theme in terms of increasing affiliate sales.
You can match the graphics of each coupon, deal or product with the brand colors of that store. This makes it easy for your visitors to relate these offers to the stores, thereby increasing the trust value and conversions.
Exciting Store Page Banners
Stats have proved over and over that e-commerce shoppers are impulsive buyers. ClipMyDeals Theme has a banner position on each store's page. This not only looks awesome, but they can also increase your conversion rates by 40%.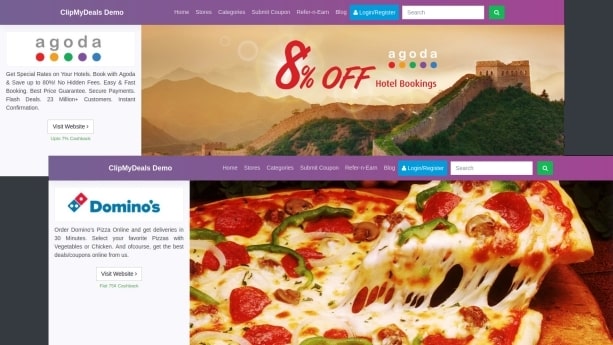 Widgetized Sidebar & Footer Areas
Sidebars are the most effective area on your website to place relevant widgets for your users to interact and to find useful information.
Built-In Widgets for On-Page SEO value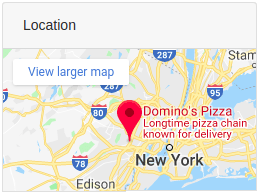 Map Widget
Add Locations or Headquarters to Store Pages. This not only gives additional info to the visitor but also indicates high-quality and detailed content. (Yes, Search Engines love that).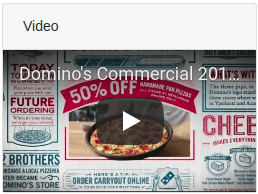 Video Commercials
Your visitors are more likely to use the coupon or complete their purchase after seeing an interesting Ad or a relevant video. Videos also increase your chances of ranking higher in Search Engines.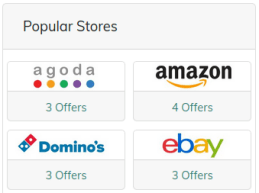 Popular Stores
Popular Store Logos helps you retain your traffic for a longer duration by suggesting more stores which they would like/ The more time visitors spend on your website, the better signal it sends to search engines.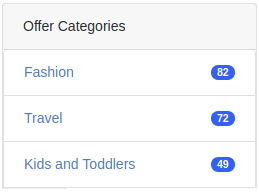 Navigation Lists
Category, Store & Location lists are vital navigation links to internal pages of your website that cannot be accommodated in the top menu. Internal Links are one of the top 5 ranking factors in Search Engines.
Other Widget Ideas for Customer Experience
Newsletters
Collect Email addresses of your visitors with plugins of Email Marketing Platforms like MailChimp, etc.
Social Sharing
Make it easy for your visitors to share your lovely and useful website with their friends and family.
Social Login
Let your visitors sign-up using their social accounts like Facebook, Twitter, Google, etc.
Contact Form
User feedback helps you improve & grow. Let them contact you using plugins like Contact Form 7, etc.
Browser Extension
Maximise affilaite earnings whenever your users shop using Chrome, Edge, Firefox or Opera
Notify your Users
With the Browser Extension, you can proactively alert your users whenever they are shopping online. This way they will never miss an offer, and you will never miss your affiliate commissions.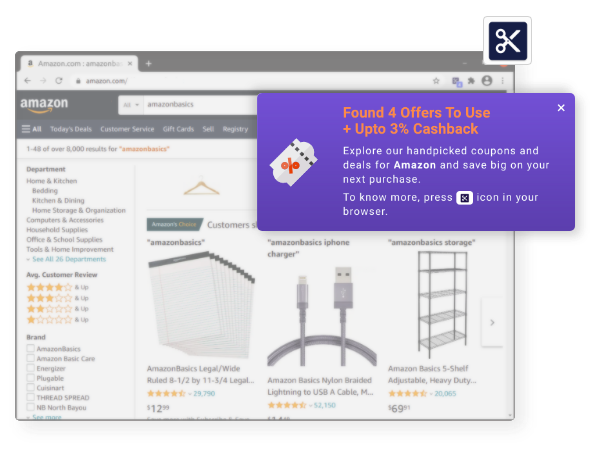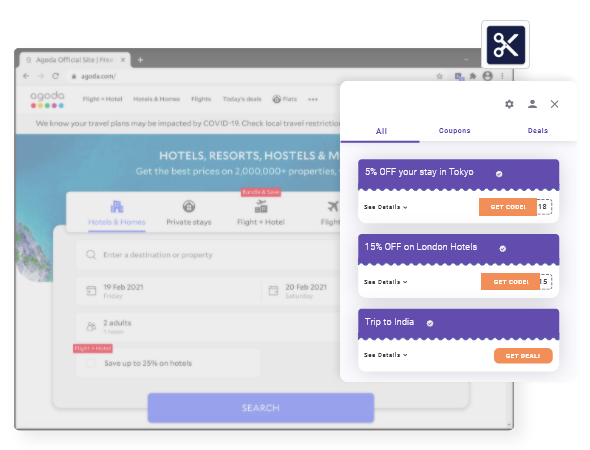 Coupons & Deals
All Coupons & Deals will be visible right in your user's browser. This also eliminates the possibility of your users visiting competitor coupon websites that rank higher than you in search results.
Cashback
If you are also using our Cashback plugin on your website, then your user's can activate cashback right from the Browser Extension. The more they shop, the more affiliate commissions you earn.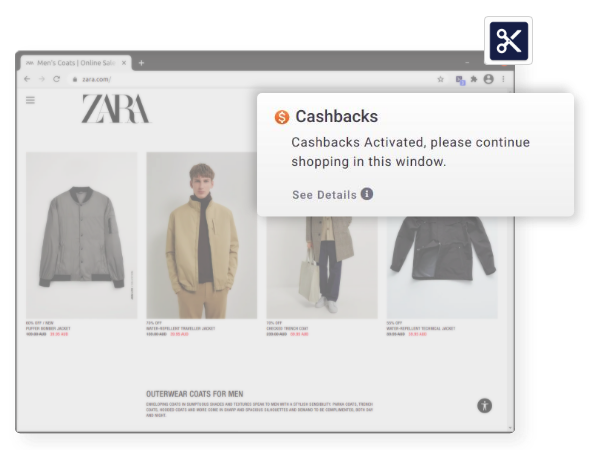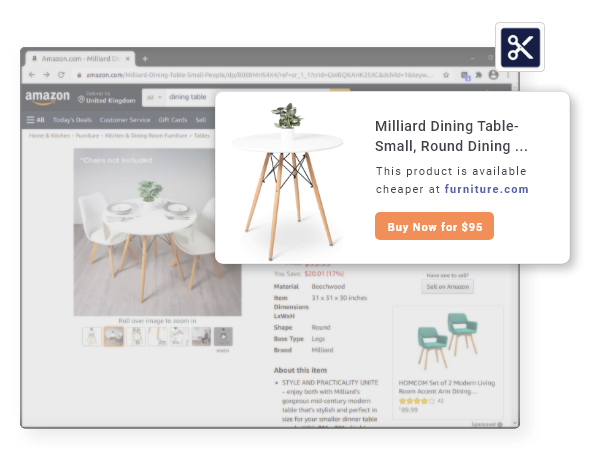 Price Comparison
If you install our Price Comparison Plugin, the browser extension can even alert your visitor's about a better price on other stores. Even if the price is same, a comparison notification may persuade visitor's to buy from stores with higher cashback or simply better reputation.
Other Features of our theme
We are so excited and proud of this Affiliate Theme. We would have loved to talk about each and every feature in more detail, but it is not possible. So here are a few more that we couldn't talk about.
Mobile First & Responsive
Clear & Complete Documentation
Use ANY WordPress Plugin you like
Our theme is 100% WordPress compliant, which means it is 100% compatible with ALL standard WordPress plugins.






Start Your Coupon Website Today!
WordPress Website
+
Mobile Apps
+
Browser Extensions
+
Coupon Feeds

Buy without Worries!
180 Days Buyer Protection
Everything mentioned on our website is completely true. If you do not get any of the feature that is promised on our website, you can claim a Full Refund in up to 180 days from the date of purchase.
Lifetime Updates, Lifetime Support
No annual costs. No support renewals. No upgrade fees. Simply buy once and use "forever".
Start Your Coupon Website Today!
WordPress Site
+
Mobile Apps
+
Browser Extensions
+
Coupon Feeds