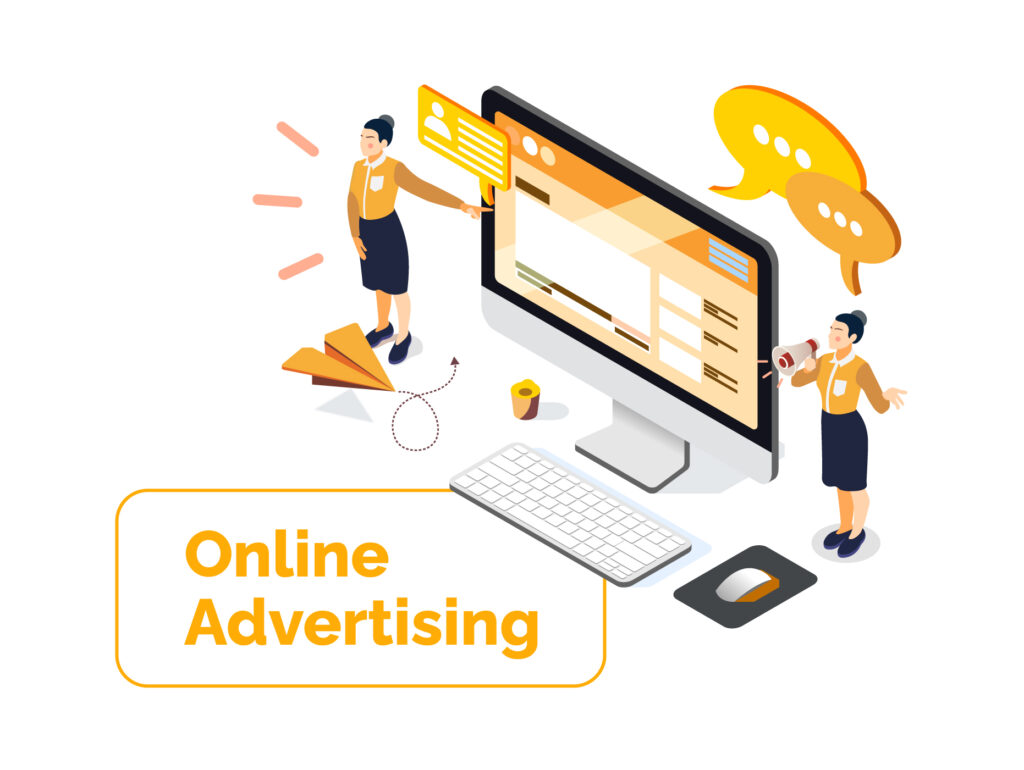 Advertising is a crucial part of any business. Companies spend a significant chunk of their revenues to increase their brand awareness. However, did you know some online platforms allow you to advertise your brand for free? Yes, you heard that right.
This article answers the question, "Where to advertise online for free?" and explains the things you must know before launching your campaign.
Facebook is one of the most popular marketing channels for digital marketers. But did you know that you can also use Facebook Messenger to popularize your business?
To use Facebook Messenger to spread the word about your business, you may take the help of a chat platform or chatbot. Most chatbots chat platforms are free to use, and they let you connect with all of your Facebook contacts at once.
You can instantly spread the word about your business through Facebook Messenger for free and conveniently increase your customer base.
eBay is one of the most popular advertising platforms that display your business to a vast number of users. eBay is present in more than 100 countries globally and provides you with the best opportunity to expand your business.
eBay's status, size, and decent SEO (Search Engine Optimization) features ensure better visibility than many other websites. Moreover, eBay's interface makes it very easy to create and publish advertisements for free.
Craigslist figures prominently in the list of the top visited websites to buy/sell products/services. You can use the website for advertising to businesses as well as end users.
Craigslist's extensive categories, such as housing, services, jobs, merchandise, automotive, computers, events, etc., provide incredible opportunities to reach the right audience globally.
Also note that except for furniture, vehicles, and services, posting ads in all other categories on Craigslist is free.
Locanto is present in 60 countries, and businesses use the website's classifieds section for marketing various products/services. Locanto's business segments are more pronounced than Craigslist's. So, you can use the website to reach an audience that's fine-tuned for your business category.
Although Locanto is free, you may need to purchase a premium plan if you live in some specific cities. Locanto ads are usually visible on the website for 60 days, and you can add pictures, videos, and HTML text to make your advertisements more attractive. Moreover, you can use Locanto's analytics feature to track your customer's behavior and purchase habits.
Did you know Oodle was responsible for powering the original version of Facebook Marketplace? Yeah!
Oodle is one of the best free advertising sites for multiple reasons. Not only does it provide an extensive list of categories, but you can also connect it to your social media accounts and local listings on platforms like eBay, newspapers, etc.
For instance, you can link your Oodle page with a Facebook Business page and post any updates to your Oodle account to Facebook ads instantly.
Plus, Oodle's partnership with Advertigo, a reputed advertising site, allows users to publish their Oodle listings on Advertigo and Advertigo's listings on Oodle. This feature can further boost the reach of your free ads.
While most of the services on Oodle are available for free, you can also upgrade to use additional features like linking your Oodle page to your official website.
Conclusion
Now that you have an answer to the question, "Where to advertise online for free?" use this knowledge to create highly effective marketing campaigns and make your brand popular.
Consider Sellergize your trusted partner for scaling up your affiliate marketing business. Sellergize's simple, reliable, and cost-effective tools and products let you identify customer behavior and design impeccably powerful marketing campaigns with proven results.