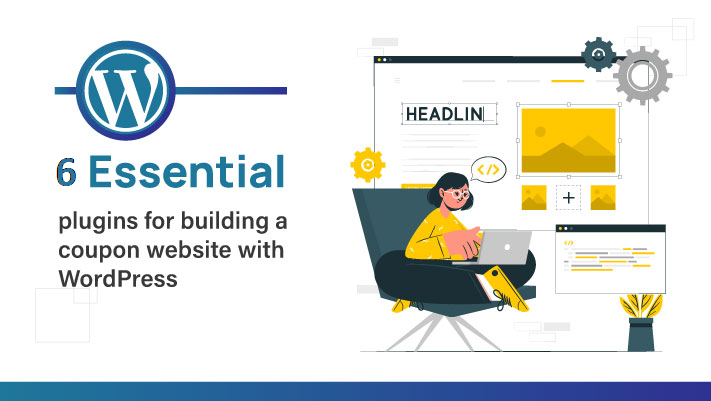 Are you looking for WordPress Plugins for your coupon website?
Using the right plugins, you can automate your website with the latest coupons, translate your site into your preferred language, collect user feedback, enable social login and registration, build custom pages, and track your site's performance.
In this article, I'll discuss the 6 essential plugins that can help you create a successful coupon website with WordPress.
1. CouponAPI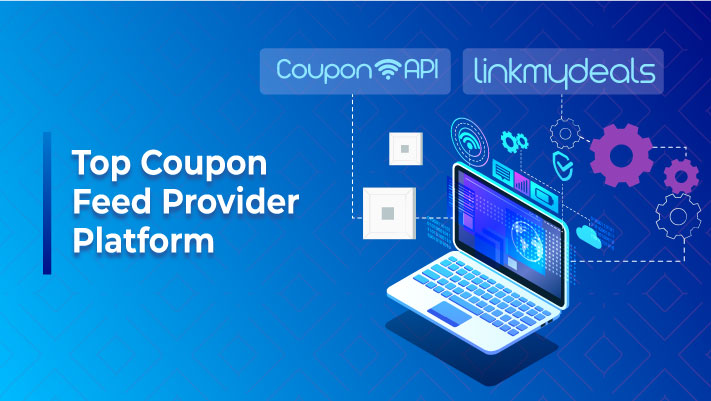 CouponAPI is a powerful plugin that allows you to automatically fetch and display the latest coupons and deals from various affiliate networks. It provides seamless integration with your WordPress website, allowing you to display coupons from popular affiliate programs such as Amazon, ShareASale, Commission Junction, and more.
CouponAPI, will automatically manage and update your coupons, set expiration dates, add affiliate links from the affiliate networks. This plugin saves you time and effort in manually adding coupons, ensuring that your website always displays up-to-date and relevant offers for your users. An alternative to CouponAPI is LinkMyDeals.com which is another coupon feed service that will sightly premium but better in quality.
2. Loco Translator
If you want to display your website into your local language, then it is important to convert your coupon website into other language.
Loco Translator is a popular WordPress plugin that lets you translate your website into the language of your choice. It offers a simple interface for translating themes, plugins, and other website elements. I've found it to be very simple and effective to produce and maintain translation files right from my WordPress dashboard.
3. WPForms
WPForms is a versatile plugin that I often use to create contact forms, surveys, and feedback forms on my coupon website. Collecting user feedback is important to understanding the audience's needs and improving site performance.
WPForms provides a drag-and-drop form builder that makes it easy to create custom forms without any coding knowledge. It also comes with a variety of form templates, such as contact forms, survey forms, feedback forms, etc., which can be easily customized to match your website's branding.
All in all, WPForms allows you to collect valuable user data and interact more effectively with your audience.
4. Nextend Social Login and Register
Simplifying the registration and login process on your coupon website can greatly improve the user experience.
Nextend Social Login and Register is a plugin that allows visitors to register and log in to the website using their Facebook, Google, Twitter and other social media profiles. Users no longer need to remember separate usernames and passwords, making accessing websites more convenient.
This plugin also offers a variety of customization options, allowing you to style your login and registration forms to match your website's design and branding. By enabling social login and registration, you can get more users to sign up and interact with your coupon website.
5. Elementor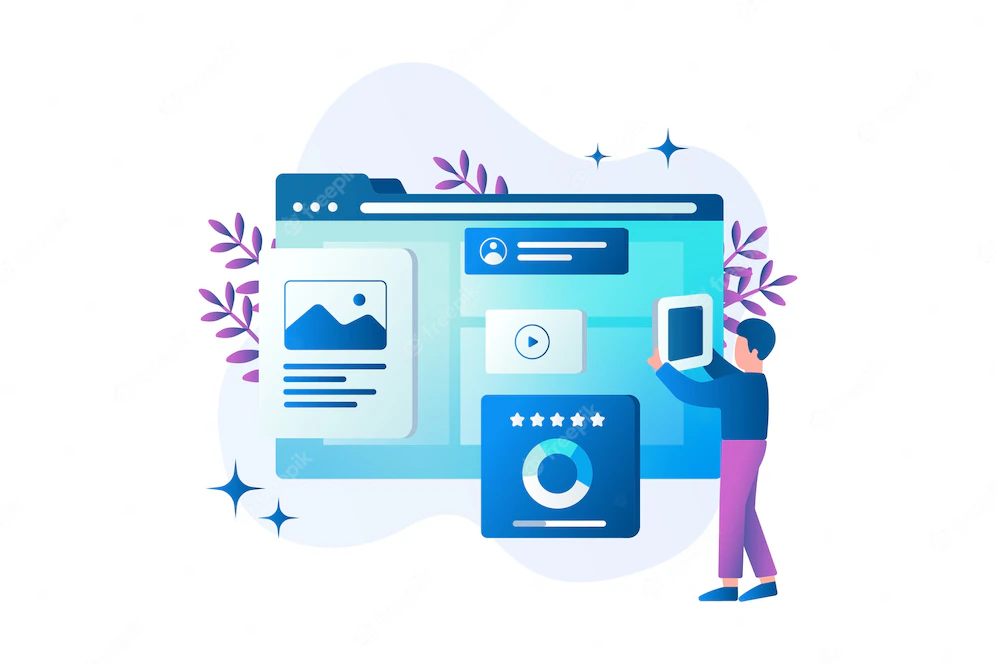 Elementor is a popular page builder plugin I use that offers a wide range of design tools and features to help you create custom pages for your coupon website.
It lets you create visually appealing and responsive pages without any coding knowledge. The drag-and-drop interface can be used for easily adding and customizing elements such as text, images, and buttons.
Elementor provides a number of ready-made templates that you can use as a starting point. You can create landing pages, deal pages, etc., to effectively display coupons and promotions. It also offers advanced features such as animations, pop-ups, and forms so you can create interactive and engaging pages for your users.
6. Google Site Kit
Tracking and analyzing website traffic and performance data is essential to understanding your audience, identifying areas for improvement, and making data-driven decisions.
Google Site Kit is a powerful tool that provides detailed insights into website performance, including user behavior, traffic sources, and conversion rates.
By integrating Google Site Kit into my coupon website via the plugin, I've been able to easily track key metrics and collect valuable data to optimize my website and improve performance.
The ability to view reports, set goals and events, and gain insight into how users are interacting with coupons and promotions has helped me improve user experience to drive traffic and even make informed decisions to increase conversions.
Final Thoughts
Building a coupon website in WordPress can be made easier and more efficient with the right plugins. The essential plugins I've featured in this blog can help you create an effective coupon website that gives your users a seamless experience and helps you reach your business goals.
Whether you're just starting out or already have a coupon website, integrating these plugins can improve the functionality and user experience of your website. Remember to update and maintain them regularly for optimal performance and security. Continue to use the right SEO tools and strategies and create a successful coupon website that attracts and engages users, increases traffic, and increases conversions.
Last but not least, be sure to visit ClipMyDeals for the perfect coupon theme – you can also check out our blog page for more tips and tricks on building and managing a successful coupon website with WordPress. Good luck!